Reopening to tourists after a protracted closure due to COVID-19, recently, Hoi An has entered many lists of top cities selected by famous travel magazines, for example, in June, Hoi An was the sole representative of Vietnam in the list of 25 best cities of the world voted by readers of Travel + Leisure US travel magazine.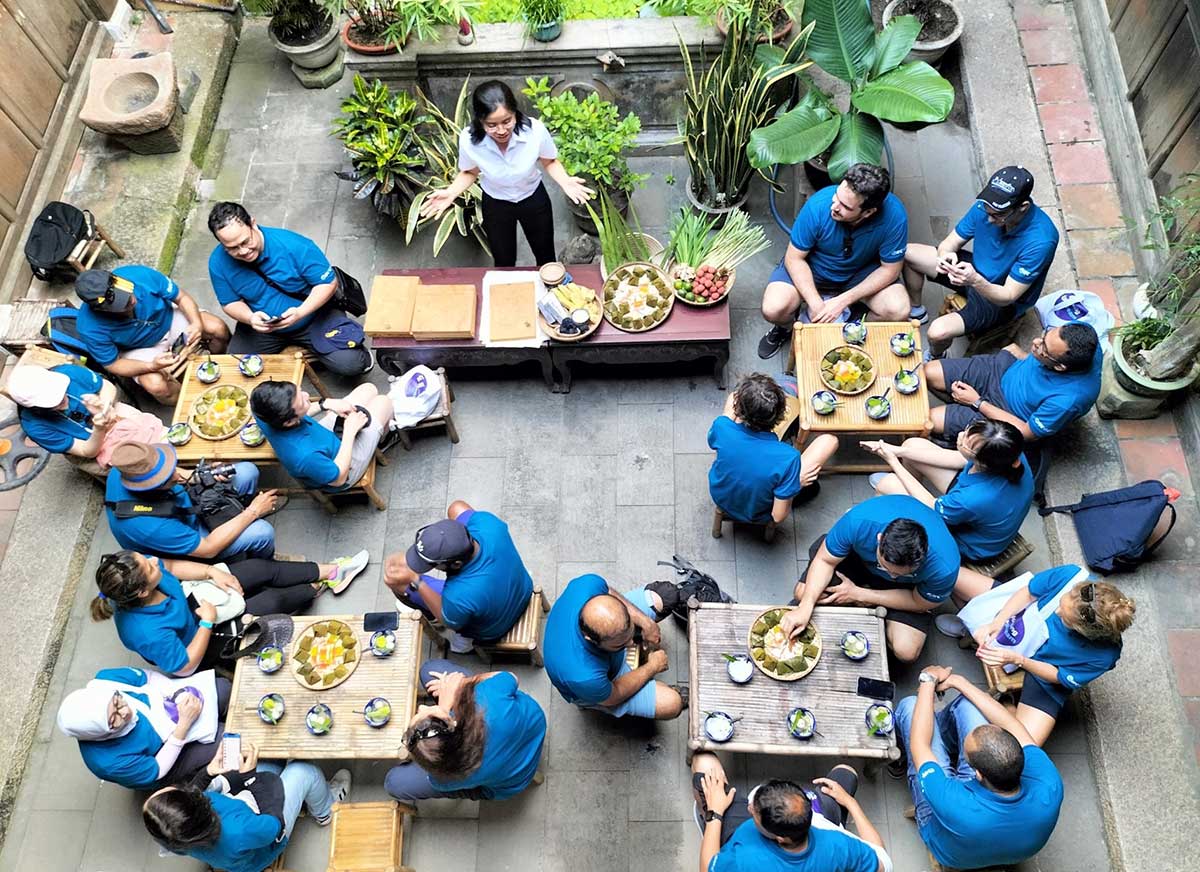 International tourists at Museum of Folklore in Hoi An
This proves that Hoi An has gradually reclaimed its former vibrancy. In the first six months of 2022, the number of people visiting museums which are managed by Hoi An Center for Cultural Heritage Management and Preservation, reached 77.797, up 135,9 percent compared to the same period last year (32.978 visitors), therein the number of international visitors was 11.711. In addition, the Center had organised diverse activities such as historical tours to Hoi An An Prison relic and Hoi An communal house for 547 visitors, "Museum discovery" for 432 students, Internation museum day,…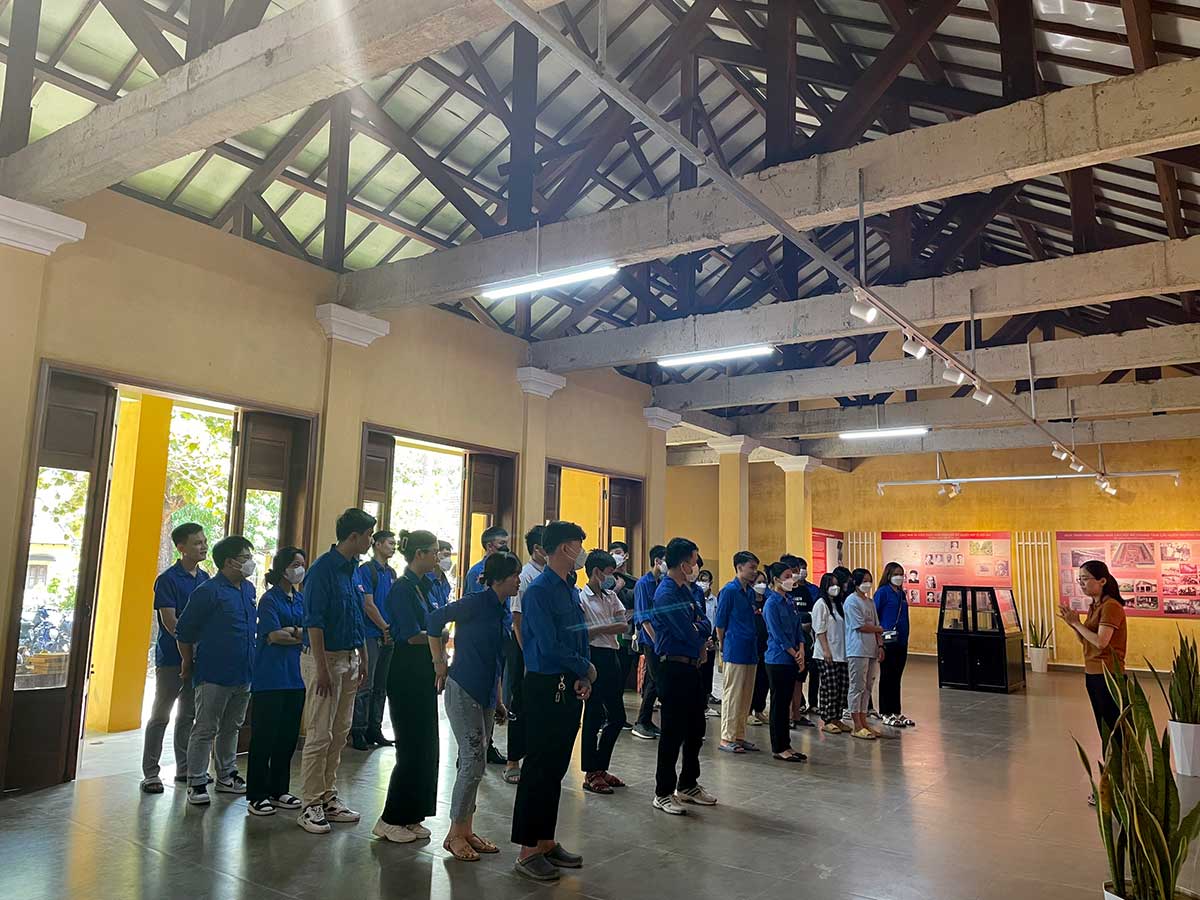 Young Union members visited Hoi An Prison Relic

The Center had also organized many surveys for collecting documents and objects of revolutionary history, traditional occupations in Quang Nam province to develop the outline of the Thanh Hoa - Hoi An traditions gallery and Museum of Aromatherapy and local product of Hoi An, Quang Nam.