Implementing the World Cultural Heritage Management Plan of Hoi An Ancient Town for the period of 2020-2025, with a vision to 2030, on September 22, 2022, the Hoi An City People's Committee issued Decision No. 1355/QD-UB on the establishment of the Executive Board for the management of the Old Quarter and the Coordination Group for the implementation of the Plan.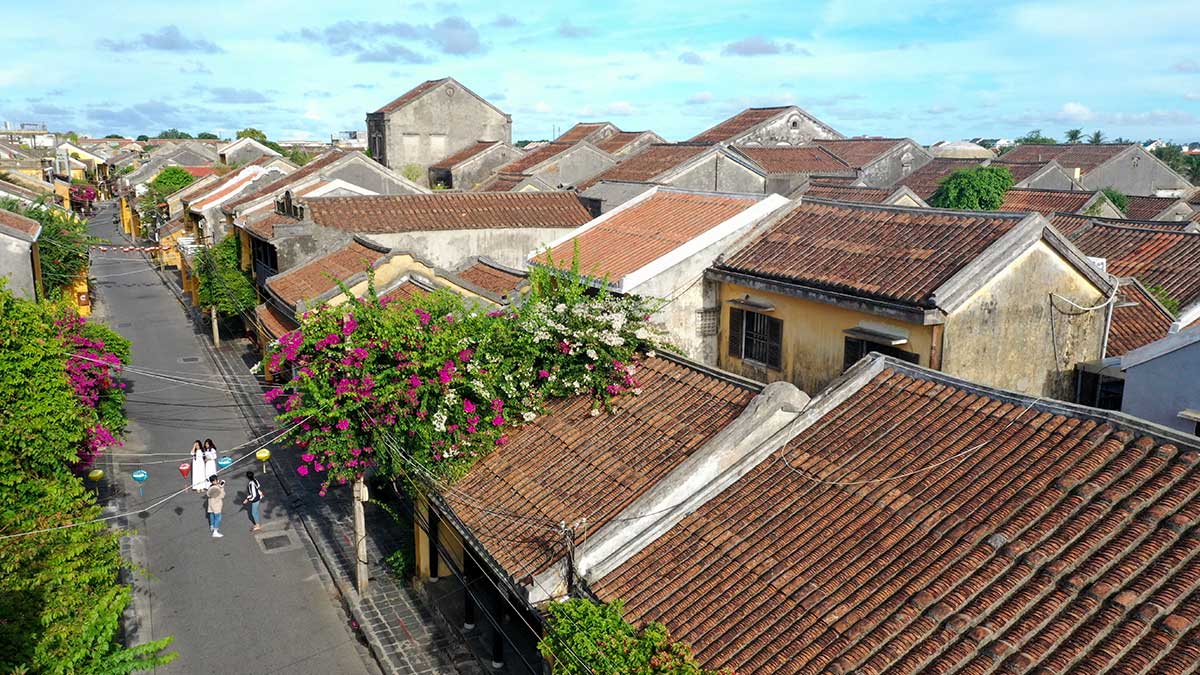 Hoi An ancient town from above
The Board has 25 members, in which, Mr. Nguyen Van Lanh - Vice Chairman of People's Committee as Head, Mr. Pham Phu Ngoc - Director of Hoi An Center for Cultural Heritage Management and Preservation as Deputy Head, Mr. Bui Van Dung - Chief of the Office of the People's Council - People's Committee as Deputy Head, together with leaders of govermental agencies of the city.

The Executive Board and Coordination Group are responsible for advising Hoi An city People's Committee to concretize solutions on implementating the Hoi An World Cultural Heritage Management Plan; advise the City People's Committee to propose provincial government of Quang Nam to assign tasks to provincial departments and agencies to implement tasks according to the Hoi An World Cultural Heritage Management Plan. The Plan is issued to achieve the goal of protecting the integrity, authenticity, outstanding universal value of the heritage, ensuring the unity and harmony between conservation of heritage values and socio-economic development; contributing to create a balance between the center zone, the buffer zone and the rural area of Hoi An ancient town.