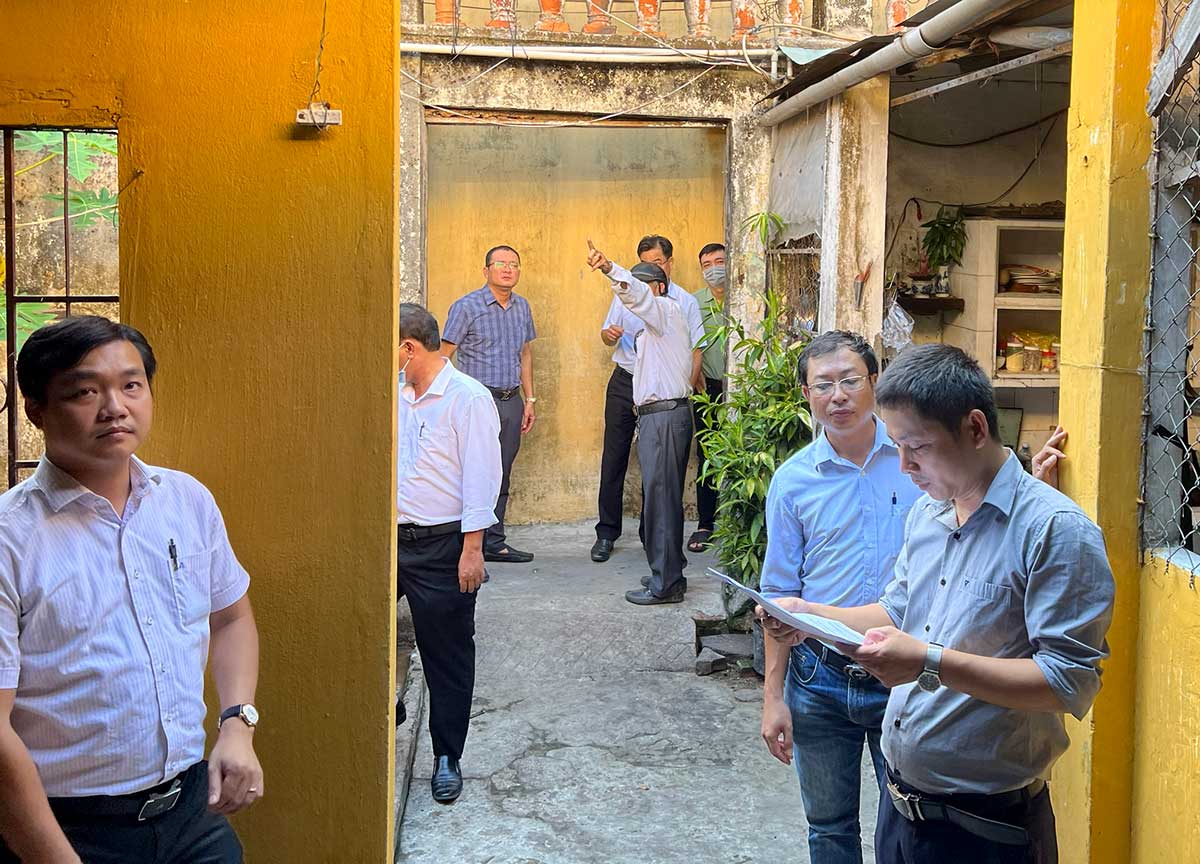 Related sides working at house No. 154/2 Tran Phu

The house No. 154/2 Tran Phu is in list of monuments of category 3, in protection zone I, owned by the state. As Decision of Hoi An city People's Committee, 100% budgetary resources for restoring monument had been supported by government. The work is conducted by Kim An Construction company Ltd in 60 days. The items had been undertaken: cutting trees on the roof, repairing roofs covered by yin-yang tiles, reinforcing and repainting walls, coating with traditional lime plaster.

The aim of restoration is to contribute to maintain traditional architecture, ensure the monument's original state, raise public awareness in preservation of local cultural - historical values.