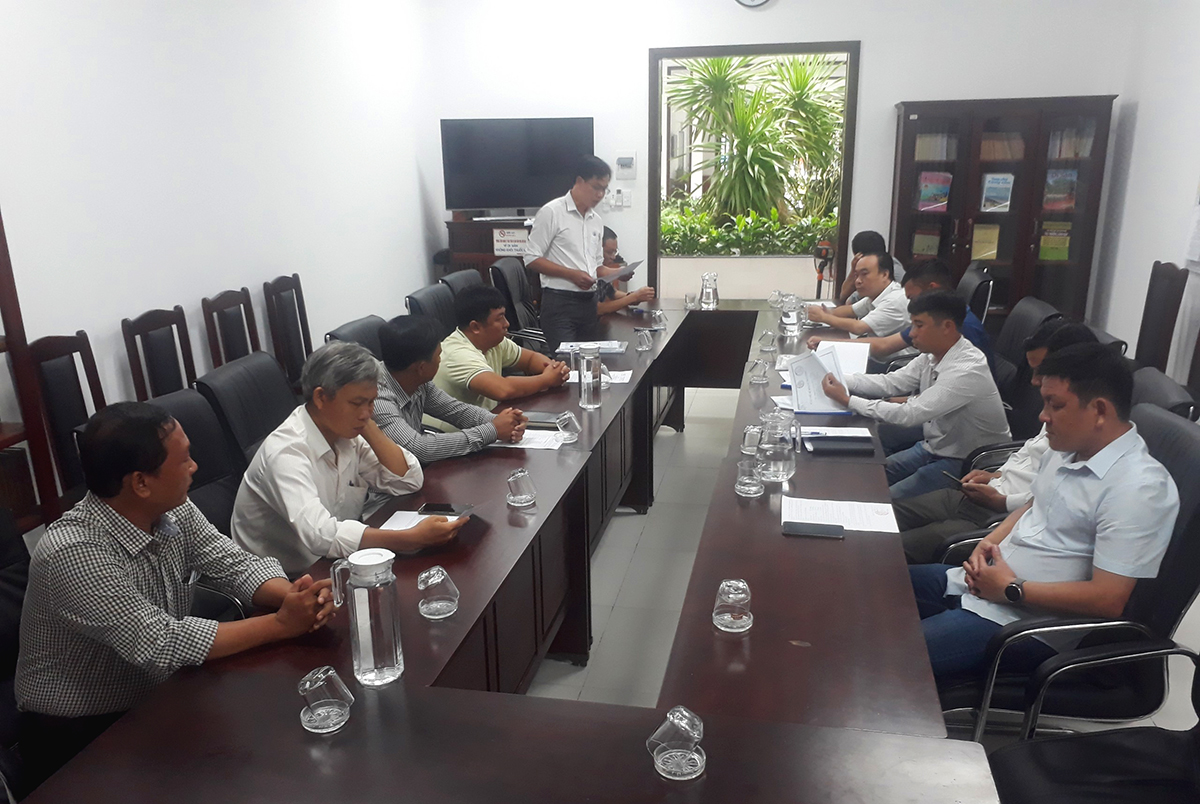 Scene of the meeting

According to the approved dossier, the total investment is 342,759,000 VND. The work lasts for 60 days with items below:
- Relic of Waterfall stele and banyan tree (Cam Pho ward): Embellish the landscape, make introduction board.
- An Bang archaeological site (Thanh Ha ward): Build fences to demarcate the boundary of the protection area of site.
- Relic Shrine of Grandma of Xóm Mới (Cam Chau ward): Repair the roof system.
- Relics in Cam Thanh commune and Cam An ward: Remake introduction boards.

The work of renovating monuments and repairing introduction boards serves the purpose of preserving the historical and cultural values as well as promoting value of relics to visitors associated with local tourism development.