On June 7, 2022, the Ministry of Culture, Sports and Tourism issued Decision No. 1310/QD-BVHTTDL assigning Quang Nam Museum in coordination with Hoi An Center for Cultural Heritage Management and Preservation to excavate at Hau Xa I site and Hau Xa II site in Thanh Ha ward, Hoi An city, Quang Nam province.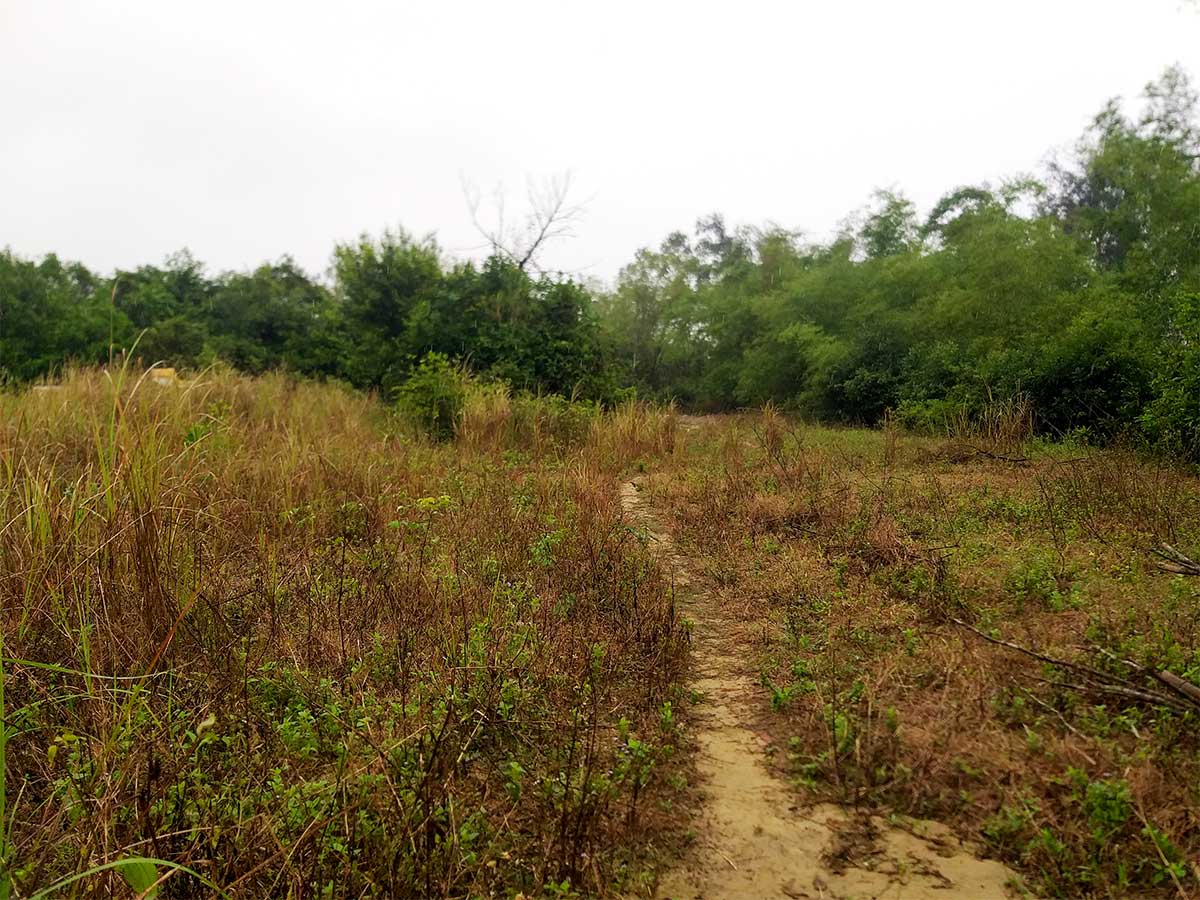 Expected location of excavation at Hau Xa I site - Photo: Thi Nga
Hau Xa I and Hau Xa II are two important archaeological sites in Quang Nam, both were recognised as Provincial monuments in 2008. The People's Committee of Quang Nam province has approved the implementation of the residential project along the extended Dien Bien Phu road (phase 1) in Thanh Ha ward, Hoi An city. The excavation will be conducted at the places where there are terracotta fragments found on the surface or other vestiges found by local people in previous years to identify the relation between the residential project and the distribution of these two sites.

The excavation will be carried out in the area outside the protected zone of these two sites to continue to determine scope of sites, to compare and better identify the nature, scale and value of sites, thereby contributing to add new sources of documents and awareness about the Sa Huỳnh period and the early Champa period in Hoi An, creating the basis for further archaeological research during construction process. In addition, the excavation may detect artifacts to supplement the collection of the Sa Huỳnh period and the early Champa period in Hoi An, serving for research and promotion the value of collection. The excavation is expected to start from June 17, 2022.