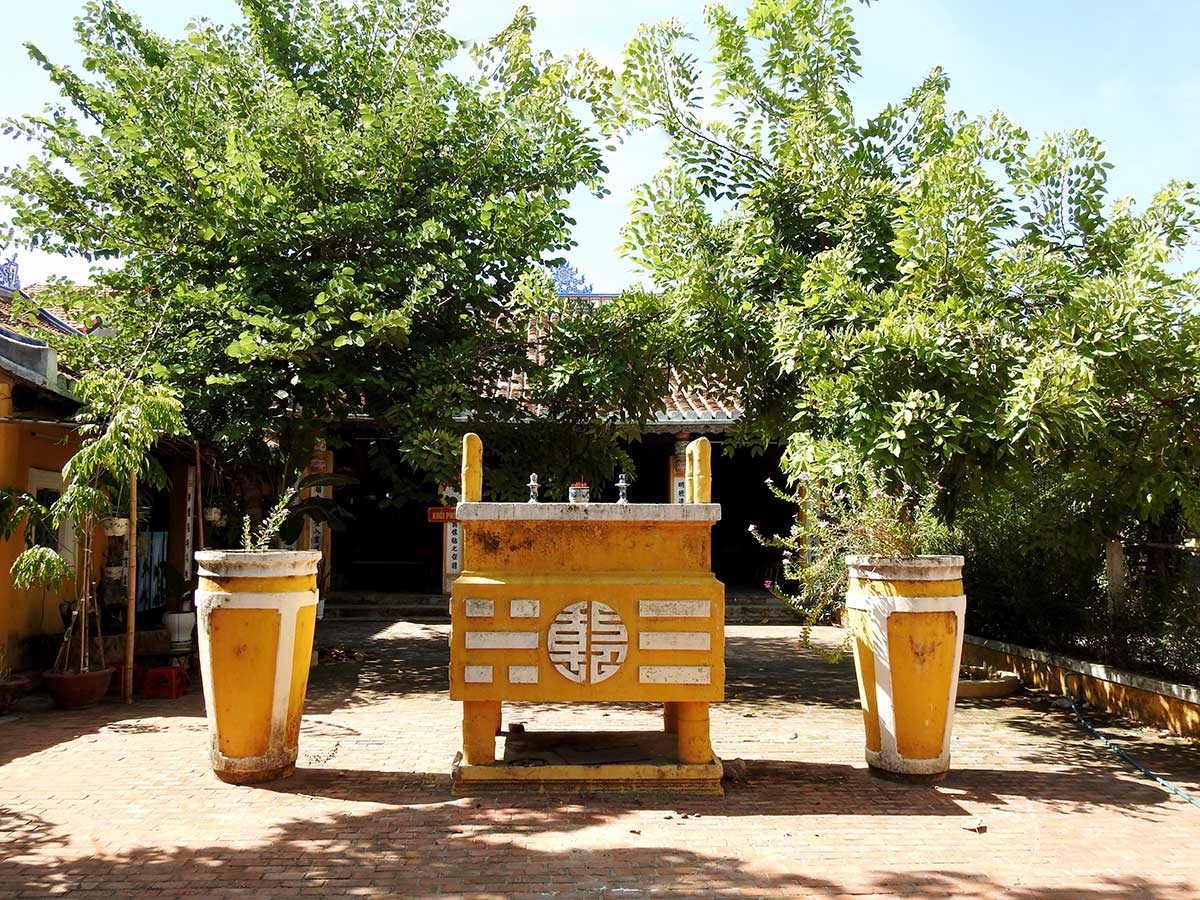 Literature Temple in Cam Pho ward - Photo: Hoang Phúc
According to this Resolution, Hoi An city has 7 relics supported for investment and renovation, including 1 national relic and 6 provincial relics which are degraded: Bai Ong beach in Tan Hiep commune, Ong Temple in Cam Nam ward, Literature Temple in Cam Pho ward; An Bang archaeological sites, Hau Xa I, Hau Xa II, Trang Soi in Thanh Ha ward. The period of implementation will be from 2023 to 2024.

The promulgation of this Resolution creates favorable conditions to carry out the timely restoration, thereby contributing to the conservation and effective promotion of these relics in the coming time in Quang Nam province generally and Hoi An city particularly.