Completing the renovation work of House No. 41 Tran Phu, Minh An ward
On October 31, 2023, Hoi An Center for Cultural Heritage Management and Preservation coordinated with People's Committee of Minh An Ward and other related departments to conduct a session of acceptance for putting into use of House No.41 Tran Phu street after renovation.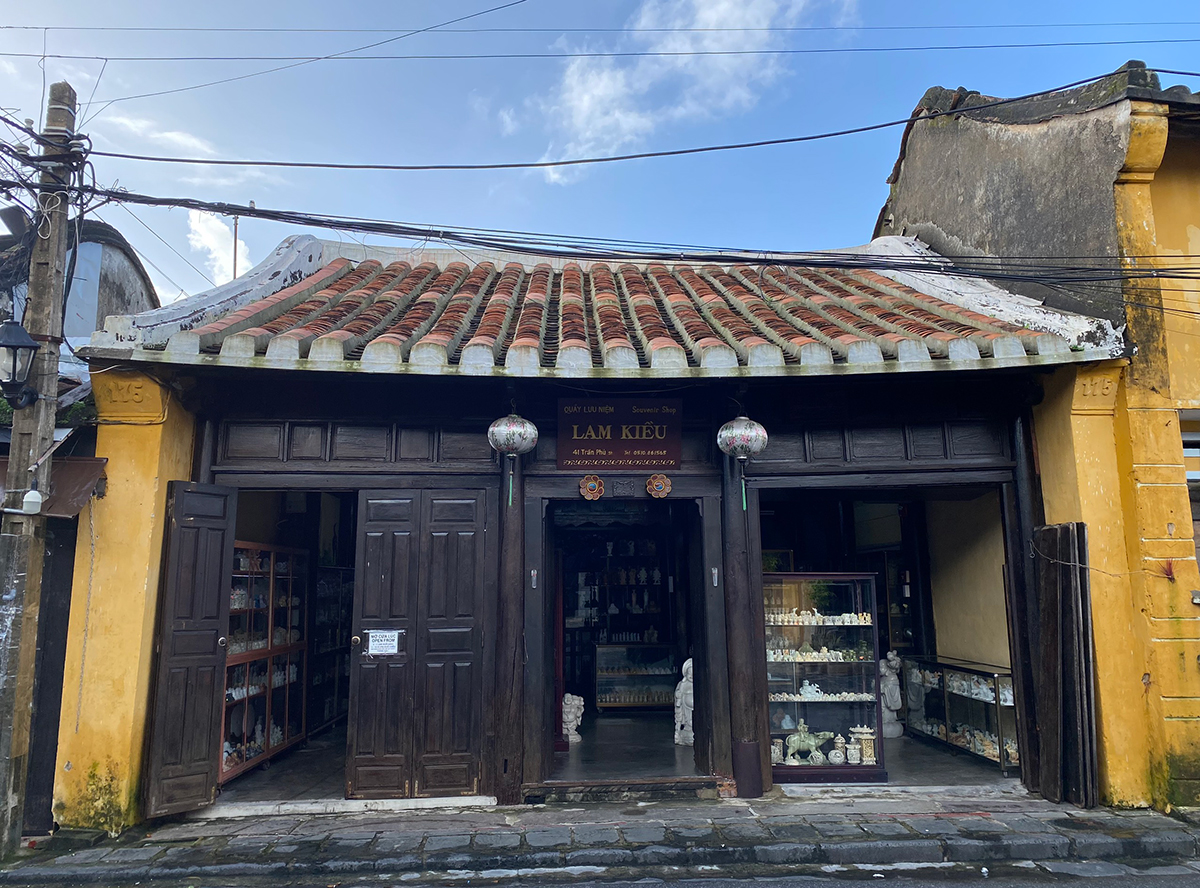 House No. 41 Tran Phu street, Minh An ward Photo: Trang Thi
This house is a type I - architectural monument in Area I of Hoi An Ancient Town. The home owner is received the financial support of 45% total cost from city government for the renovation of the front and middle compartment. The support source is extracted from regular expenditures of basic construction nature of Hoi An city. The renovation project was constructed by Thanh Phu Construction and Investment Consulting Company Limited
Regular conservation work aims to preserve architectural values and core values of the monument as well as comprehensive values of Hoi An Ancient Town, while ensuring urban townscape and safety for neighboring residents and visitors.
Author: Trang Thi
Source: Hoi An Center for Cultural Heritage Management and Preservation