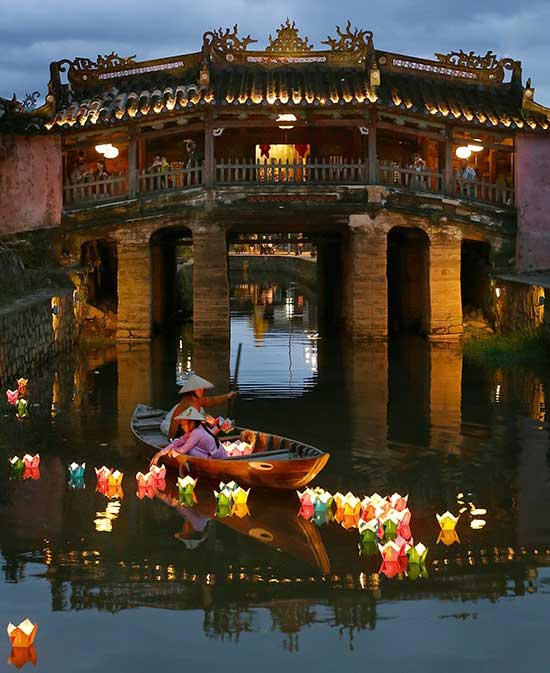 Japanese covered Bridge in Hoi An
Hoi An, which used to be an international trading port dating from the 16th to the 19th century, was recognised as a UNESCO World Cultural Heritage in 1999.
There are a lot of canals around the city, a French colonial shopping area, Japanese covered bridge, Chinese shops, restaurants, and ancient houses. They are all covered with green canopies on small old streets which are lit up with coloured lanterns in the evening.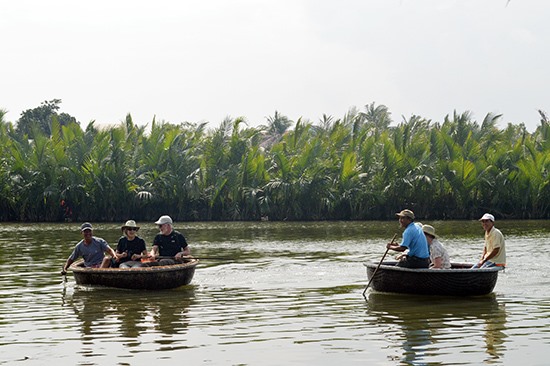 Coracles in Hoi An
The city is also ornamented with beautiful and luxury hotels and resorts, including Hoi An Alila and Hoi An Rosewood.
Hoi An is a meeting place of architectural cultures, typically Vietnamese, Chinese and Japanese. Visitors can easily find mixed-style architecture in Hoi An such as Tan Ky ancient house.
Hoi An is one of the best places for cuisine, especially street foods and seafood. Some famous foods tightly attached to the name of Hoi An are white rose cake, cao lau, bread and many others.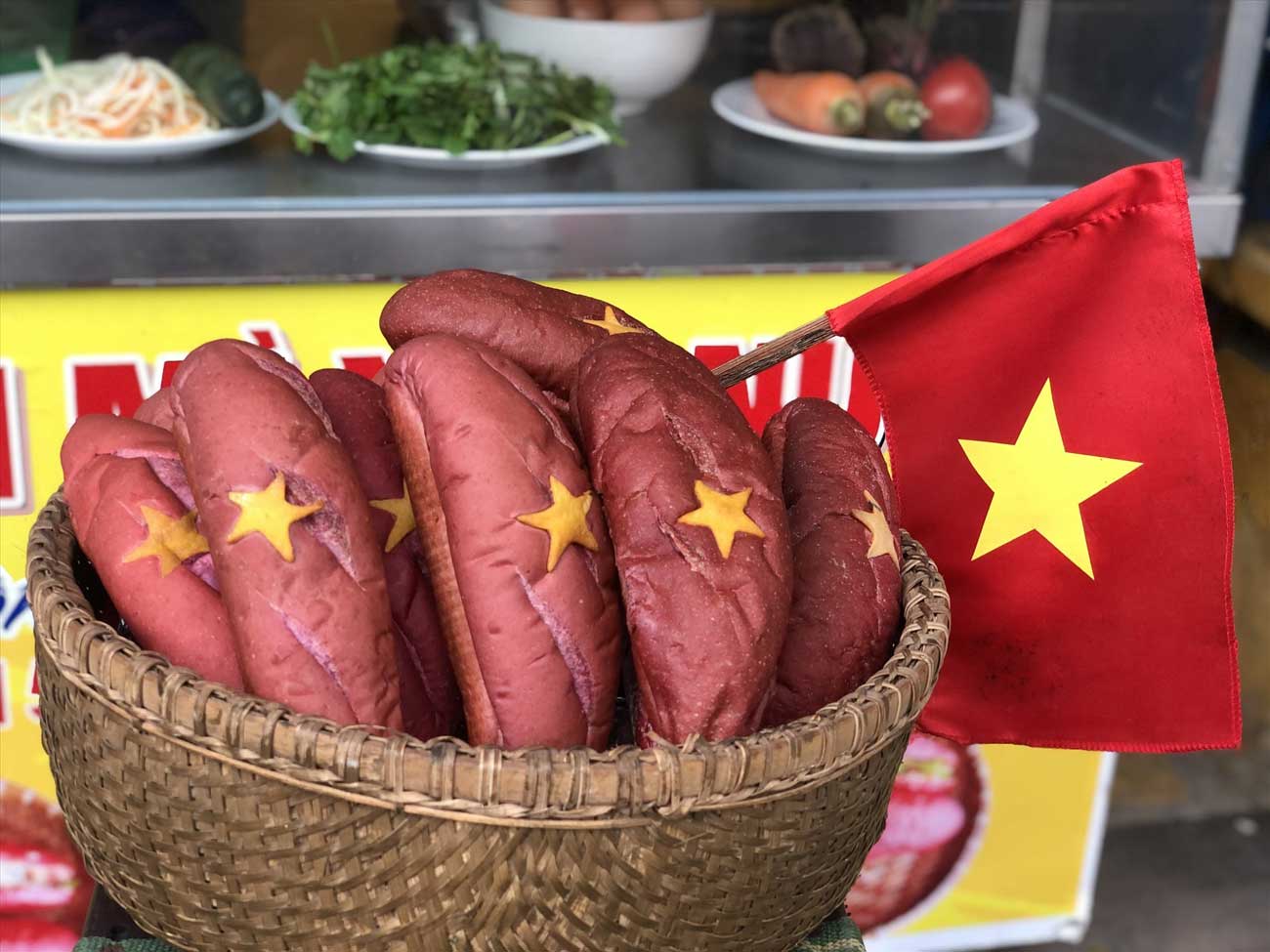 Hoi An- Vietnamese capital of bread


Besides, there are a lot of coffee shops with nice space and view. Hoi An is also well-known as a paradise of cooking classes and street food tours where visitors will always have interesting experiences.
Hoi An is also an attractive place with a lot of souvenir shops where visitors can find thousands of fine arts and crafts such as cloths, lanterns, carpentry and pottery products.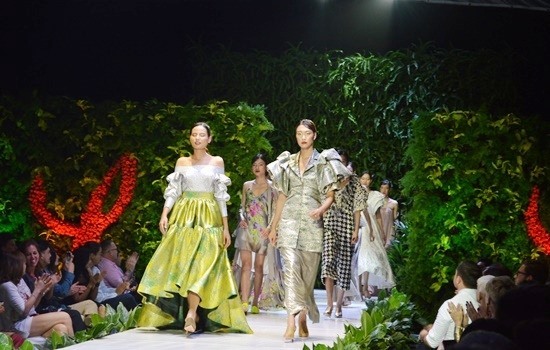 Yaly Couture Tailor in Hoi An
An Bang beach, about 4km from the Hoi An ancient quarter, is popular with visitors for owning a wonderful stretch of fine sand and an enormous horizon.
Cycling tours and vespa tours are also atrractive to visitors to Hoi An. They can bring visitors to every corner of Hoi An city.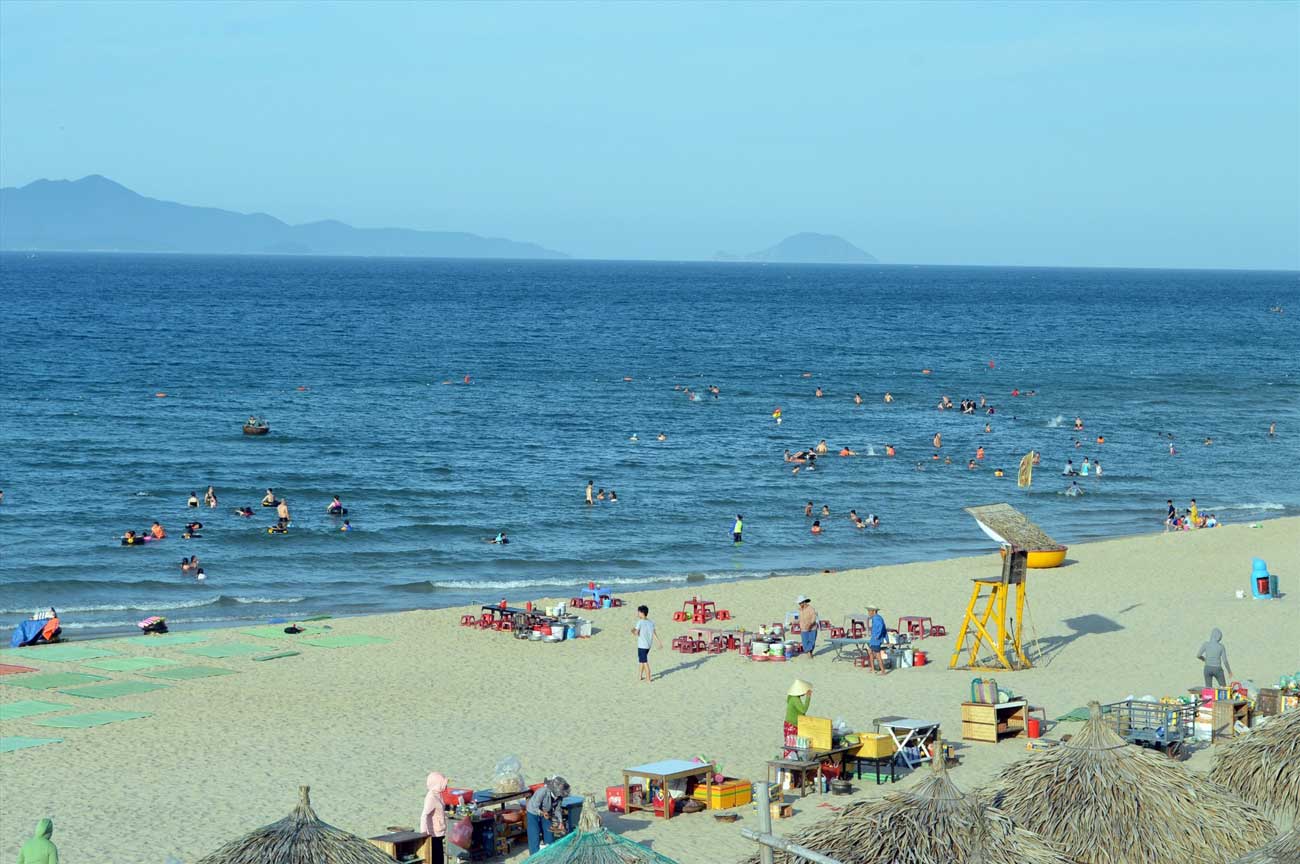 An Bang beach in Hoi An