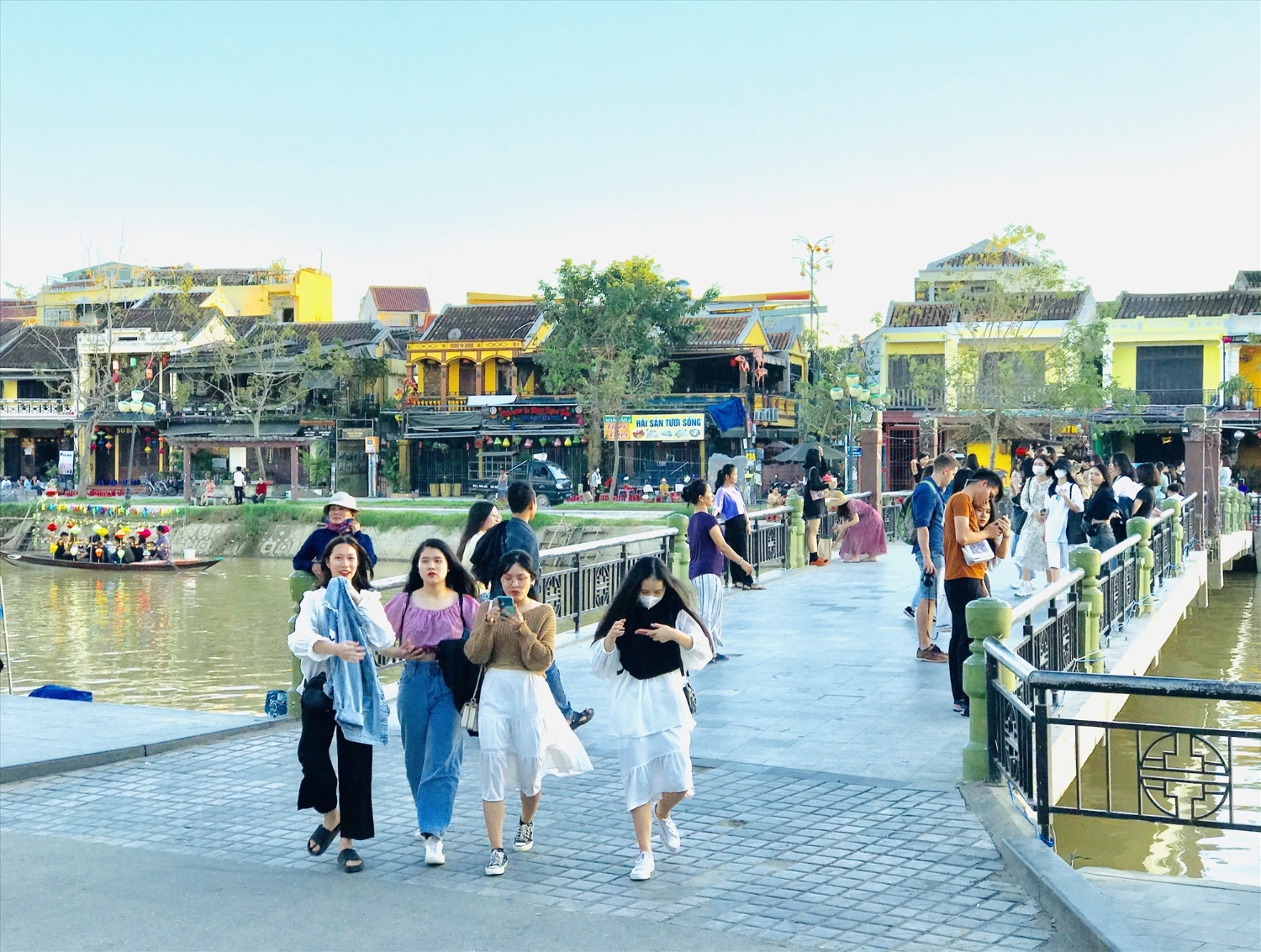 It is the result from a survey of nearly 21,000 adult travelers from 28 countries and territories including 500 Vietnamese by Booking.com on the occasion of World Photography Day (19/8).
According to foreign travelers, the top 3 best destinations for photography in Vietnam are Hoi An ancient town with gold-painted antique-style houses (Quang Nam province), Sa Pa with terraced fields (Lao Cai province), and the old quarter of Ha Noi Capital.
Besides, Vietnamese great places for photography include Ha Long Bay, Ho Chi Minh city, Dalat, Ninh Binh, Da Nang, Mui Ne (Binh Thuan province), and Hue.
Similar to foreigners, Vietnamese travelers count Hoi An ancient town as the most photogenic place, followed by Sa Pa, Dalat, Ha Long Bay, Ninh Binh, Da Nang, Ha Noi, Ho Chi Minh city, Hue, and Tam Dao respectively.