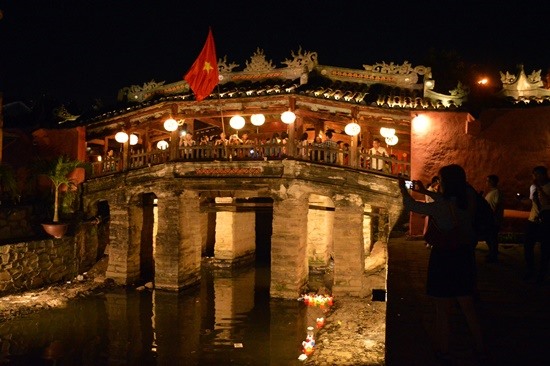 Japanese covered bridge, a symbol of Hoi An ancient town
The report was carried out based on the price of 8 items holidaymakers have to pay for when they visit some place. In Hoi An city (Quang Nam province), visitors have to pay £58.39 a day.
The cheapest place is Sunny Beach (Bulgaria), where visitors spend around £27.71 a day.
At the same time, Hoi An city has been voted as one of the best tourist attractions in Asia in 2021 by TripAdvisor. Along with Hoi An, Ha Noi- Capital of Vietnam is also on the list. It is at the 2nd while Hoi An ranks 4th. Leading the list is Bali (Indonesia).
Earlier, in January 2021, Hoi An was also selected as one of 25 best places to travel in the world by TripAdvisor. It ranked 11th.