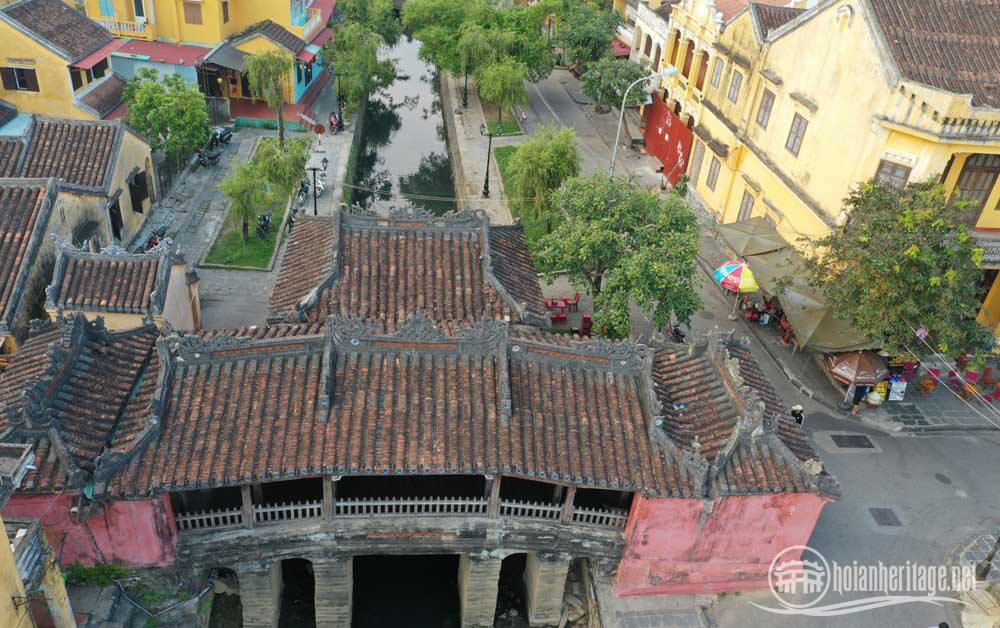 Photo: Heritage Information and Documentation Division
In this plan, the action plan for the period 2020 - 2025 has been identified with 07 large groups of solutions in many fields, along with general oriented solutions. These solutions need to be assigned and concretized into specific programs, projects, implementation plans associated with the functions and tasks of agencies and localities in the city. Therefore, on April 5, 2021, the People's Committee of Hoi An city issued Announcement No. 137/TB-UBND regarding assigning tasks to related agencies in charge of implementing the solutions of this plan. Accordingly, annually, related agencies base on general solutions to propose specific activities of short-term, long-term in the order of priority and propose funding sources; integrating annual activities of agencies associated with the management, preservation and promotion of the value of the World Cultural Heritage Site - Hoi An Ancient Town.

Along with the assignment of specific tasks for each agency, the Municipal People's Committee also assigned the Hoi An Center for Cultural Heritage Management and Preservation to advise the establishment of Steering Committee of Hoi An City to administer the implementation of this plan; be the main agency of the Steering Committee advising the implementation of the plan; monitor and report on the implementation progress of the Periodic Plan to the Steering Committee, the Municipal People's Committee and UNESCO according to regulations.