Recently, Quang Nam People's Council issued Resolution No. 20/NQ-HDND dated March 16, 2021 regarding the decision on investment policy of a number of projects using central budget. According to the Resolution, Fire Prevention and Fighting Project in Hoi An Ancient Town is listed in the portfolio with a total cost of VND 200,000,000,000 (Two hundred billion Vietnam dongs) for the period 2021 - 2024.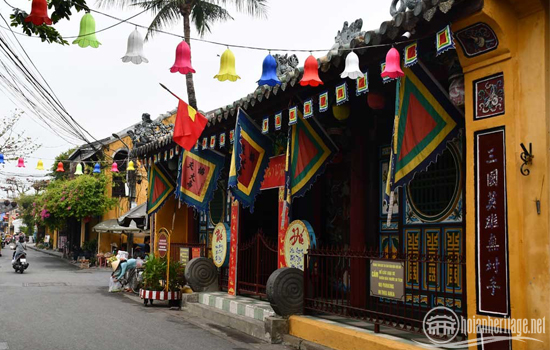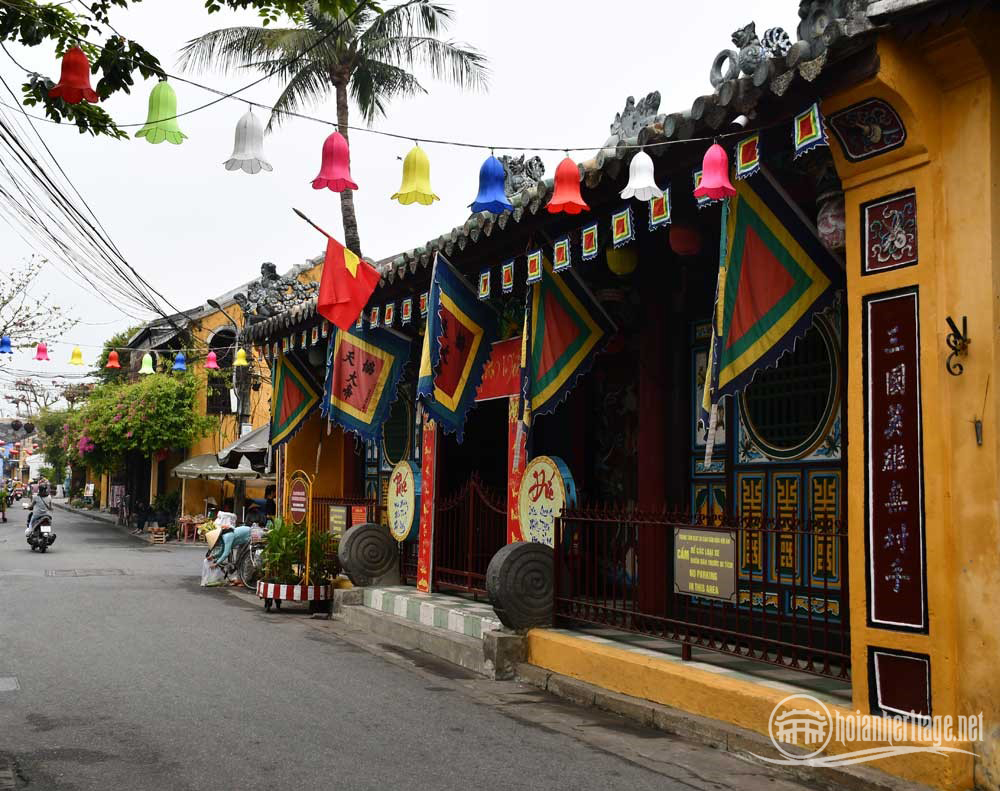 Guan Yu Temple Photo: Heritage Information and Documentation Division
Project investment scale includes investment in building automatic fire alarm system for the Ancient Town; systems of water supply for fire fighting and wall fire fighting, systems of electrical wiring and optical fiber cables in the technical trenches; systems of smart lighting, sensor equipment and CCTV camera for fire alarm; building operation center, equipment supply; human resource training, software solutions, operating operation center; building underground water tanks for fire fighting. The investment of the Fire Prevention and Fighting Project in Hoi An Ancient Town aims to prevent and avoid the dangers of fire to the relic, thereby contributing to preserving the integrity and sustainable development of Hoi An World Cultural Heritage.