HOI AN CENTER FOR CULTURAL HERITAGE MANAGEMENT AND PRESERVATION
Add: 10B Tran Hung Dao street, Hoi An city, Quang Nam province
*Tel: 0235.3862367/3862946. *Fax: 0235.3861779
Email:
ttqlbtdt@gmail.com
or
hoiancmmp@gmail.com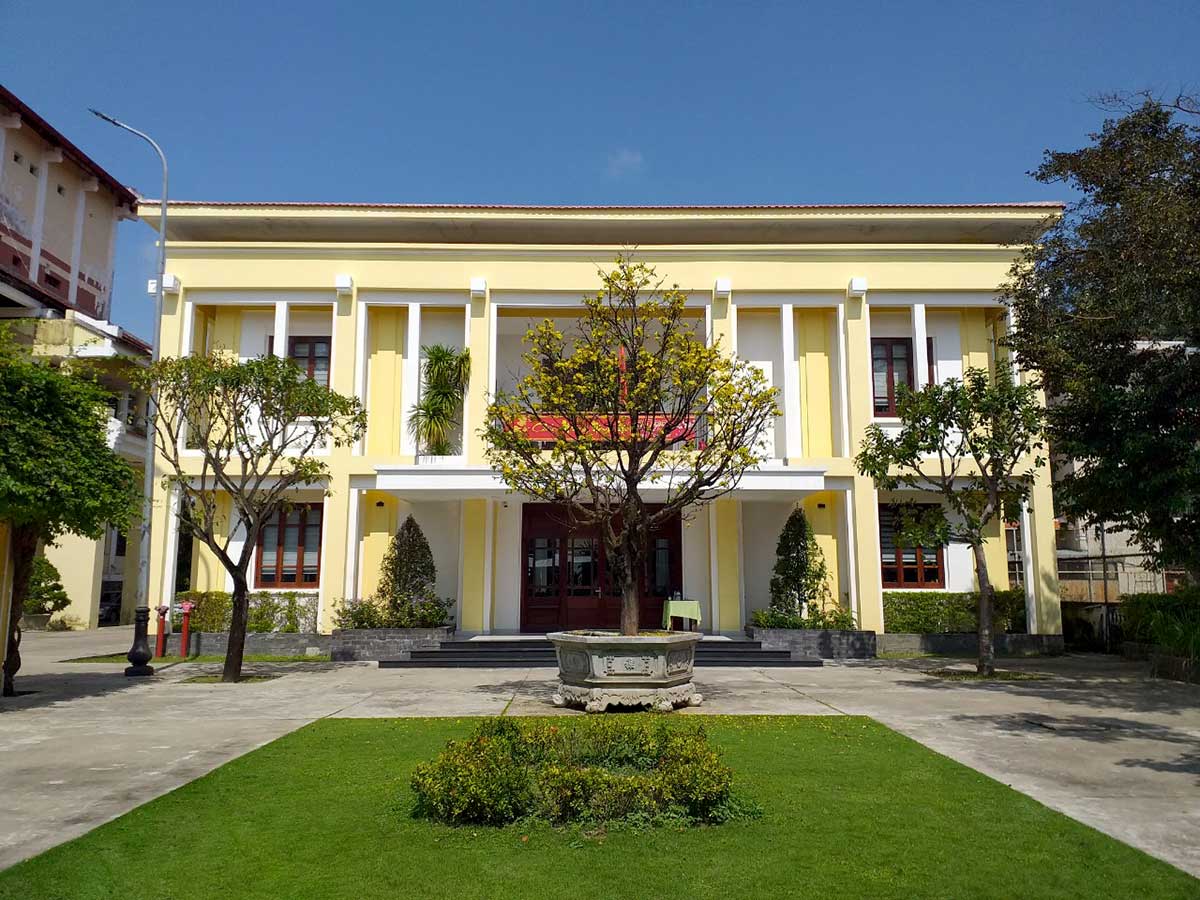 Hoi An Center for Cultural Heritage Management and Preservation (HACCHMP) was founded under Decision No.800/QĐ-UBND dated 8 June 2011 issued by Hoi An City People's Committee on establishment, functions, responsibilities, rights, and organizational structure of HACCHMP.

HACCHMP has been managed administratively by the People's Committee of Hoi An City and professionally by Department of Cultural Heritage at national level, and by Quang Nam Department of Culture, Sport and Tourism at provincial level.

HACCHMP is responsible for monitoring and reporting on the activities of Hoi An heritage preservation to United Nations Educational, Scientific and Cultural Organization (UNESCO) in Paris, Asia-Pacific UNESCO Bangkok, and UNESCO office in Vietnam.
Directorate
Director: Pham Phu Ngoc (Master of Architecture Conservation)
Email:
pham_phu_ngoc@yahoo.com
Tel: 0235.3919.367 Mobile: 0913.499.179
Deputy director: Quang Van Quy (Master of Culture)
Email:
vanquyha@gmail.com
Mobile: 0905.662.739
Deputy director: Phan Van Quang (Master of Architecture)
Email:
quangbaoton@gmail.com
Mobile: 0935.863.776